Architectural Photography
Sensitive, detailed subject matter.
Captured.
Architectural Photography, Buildings for Business
Architectural Photography
NEIL WARNER IS A PRIZE WINNING ARCHITECTURAL PHOTOGRAPHER
He is based in Ireland. He became only the thirteenth photographer to Achieve Master Status. His Architectural Photography was awarded the masters award by the Federation of European Photographers. The FEP is an organization which represents 50,000 professional photographers in 26 countries in Europe. His award winning images represented the work of  SANTIAGO CALATRAVA in Valencia, and NORMAN FOSTER in "More London".
His Corporate Architectural Photography was represented by 20 masterpieces, this work was later published as a limited edition Book, "Building for Success".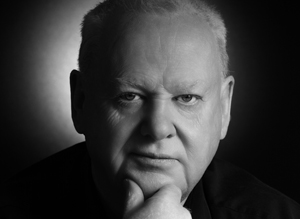 How we work
We believe that the best results come from understanding our clients business. That's why we approach our projects differently to most.
1.Discover
We take the time to discover what your business is all about. We'll meet with you to discuss and understand your business and the competitive landscape. We dig deep and get under the skin of what really makes the business tick.
2.Plan
Once we've gotten to heart of your business, we'll be able to plan the best solution with you. We'll work to your brief, but also challenge it, suggesting new ideas, approaches and concepts with one aim in mind: to deliver on your marketing communications needs.
3.Action
Finally, we get the camera out and put the plan in motion. We'll capture the images and video that not only meet the brief, but provide you with new, award-winning marketing assets.