Energy
A rapidly expanding industry.
World class photography of windfarms, pylons, grids and more.
The  photography of the energy sector can be dangerous.that's why we at Warner Corporate Photography are constantly undertaking safety training for this sector.as well as having safe pass certification We hold licence permits to photograph at all of the generating stations in Ireland.
Our photography for the offshore oil industry, won for us the only offshore oil scholarship awarded by the Irish government to a Commercial photographer. This allowed us train in Germany and travel throughout Europe to work with some of the leading European photographers.
We are probably the most experienced photographers in the energy sector in Europe.we have photographed every generating station in Ireland. We also have produced most of the corporate photography and short video for Eirgrid the Irish national power distribution authority.
our work on offshore energy was recently honoured by be featured on a stamp by the Irish Postal Service, An Post.
A combination of our marketing training with a keen eye for a dramatic photograph has combined with our lighting to produce definitive imagery for the Irish energy sector.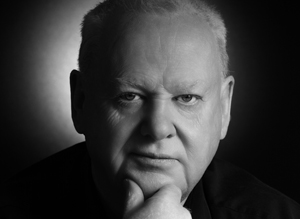 How we work
We believe that the best results come from understanding our clients business. That's why we approach our projects differently to most.
1.Discover
We take the time to discover what your business is all about. We'll meet with you to discuss and understand your business and the competitive landscape. We dig deep and get under the skin of what really makes the business tick.
2.Plan
Once we've gotten to heart of your business, we'll be able to plan the best solution with you. We'll work to your brief, but also challenge it, suggesting new ideas, approaches and concepts with one aim in mind: to deliver on your marketing communications needs.
3.Action
Finally, we get the camera out and put the plan in motion. We'll capture the images and video that not only meet the brief, but provide you with new, award-winning marketing assets.